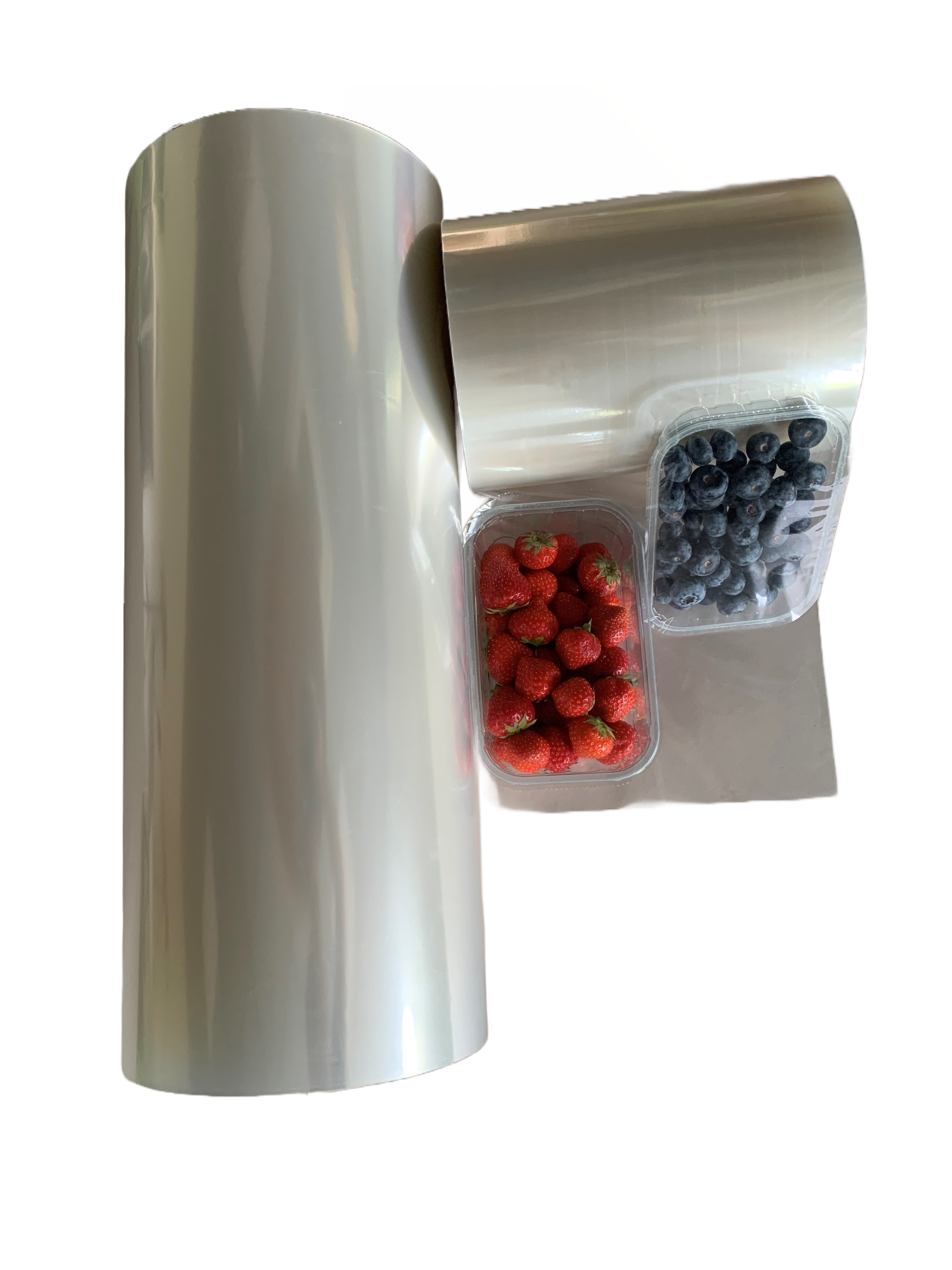 The Ultimate

Suit for your greens
The PerfoTec R+ Film 701 is a patented, transparent,  five-layer, special PE film with ideal properties to pack leavy greens. This recyclable packaging film is suitable for vertical and horizontal packaging solutions and it has the same machinability properties as BOPP. The extension of freshness is only reached if this film is combined with PerfoTec equipment to customize laser perforations or even gas flush while packaging the produce. Due to the ideal O2, CO2 and water vapor permeability properties combined with PerfoTec technology unimaginable shelf-life results can be achieved.
The benefits of this recyclable packing film on the fresh produce are less produce weight loss, less dehydration, less change of mould and bacteria development and therefore a maximized shelf-life.
This film is sealable with both finseal and lapseal. It's also sealable with impulse sealing jaws, constant heated sealing jaws and ultrasonic sealing systems. It's also possible to seal at a lower temperature with high seal strength. The benefits of these films are suitable for every VFFS and HFFS system independently form which seal method is used. In addition, it's possible to rotogravure and flexo print this patented recyclable packaging film.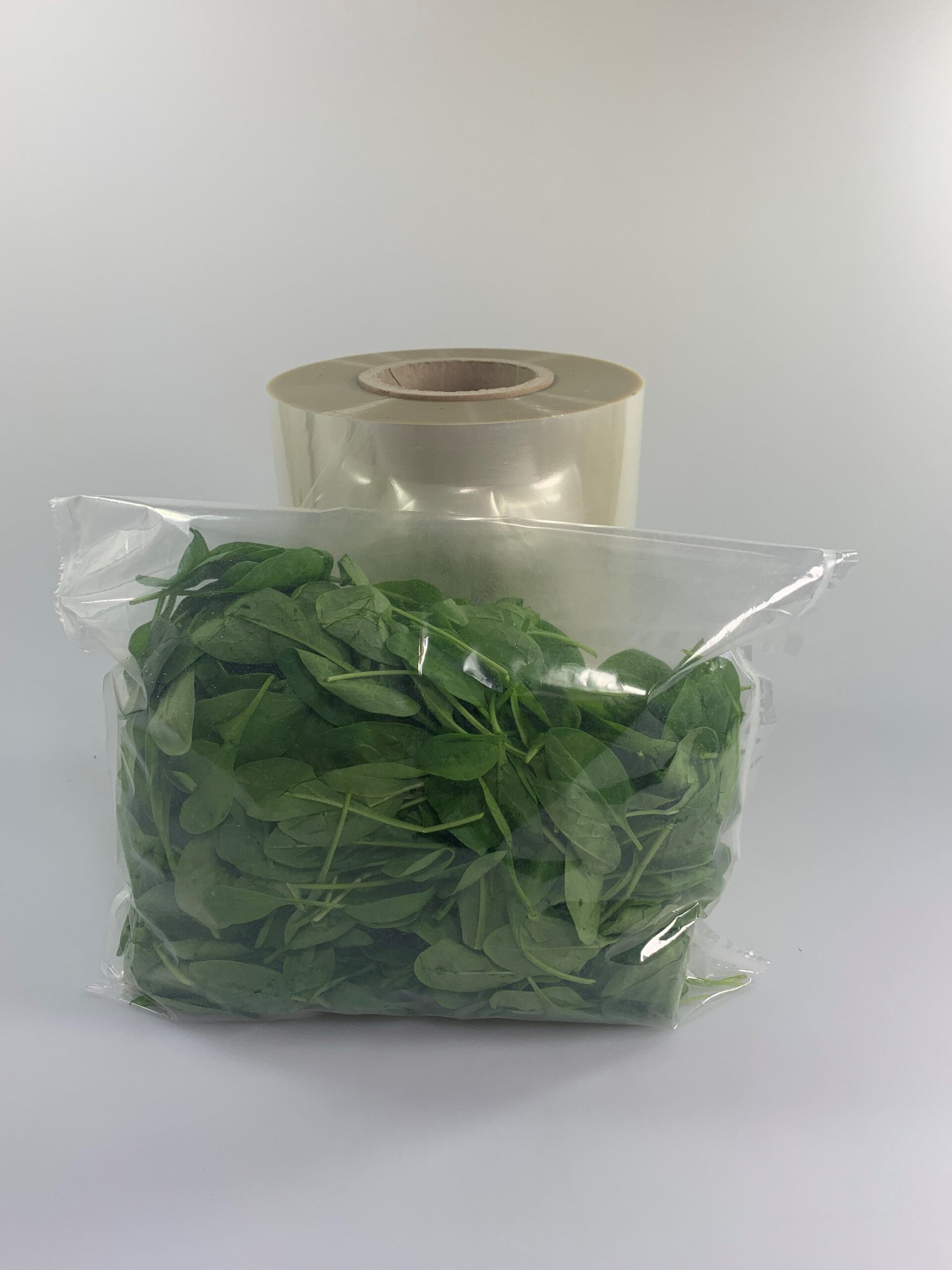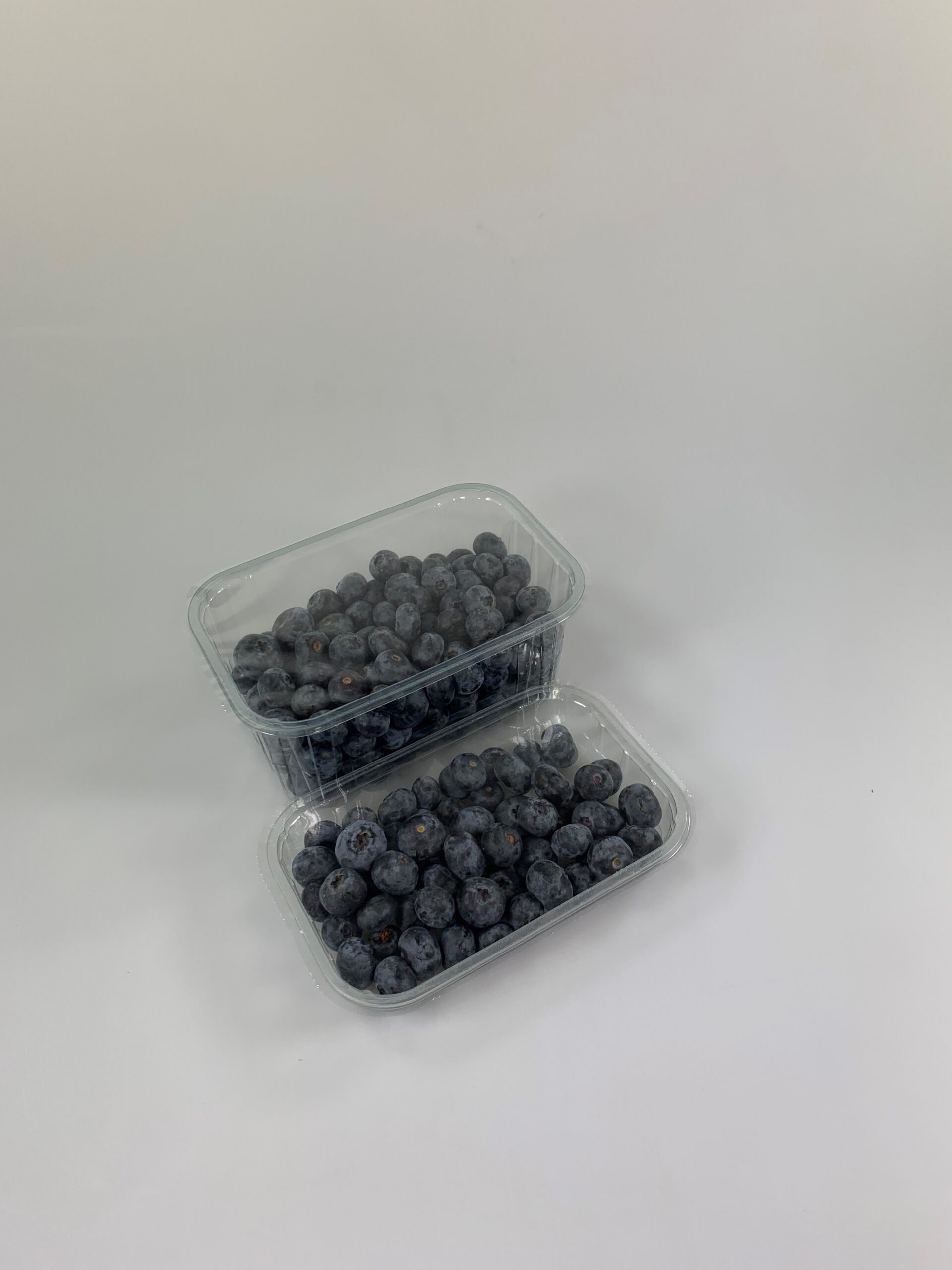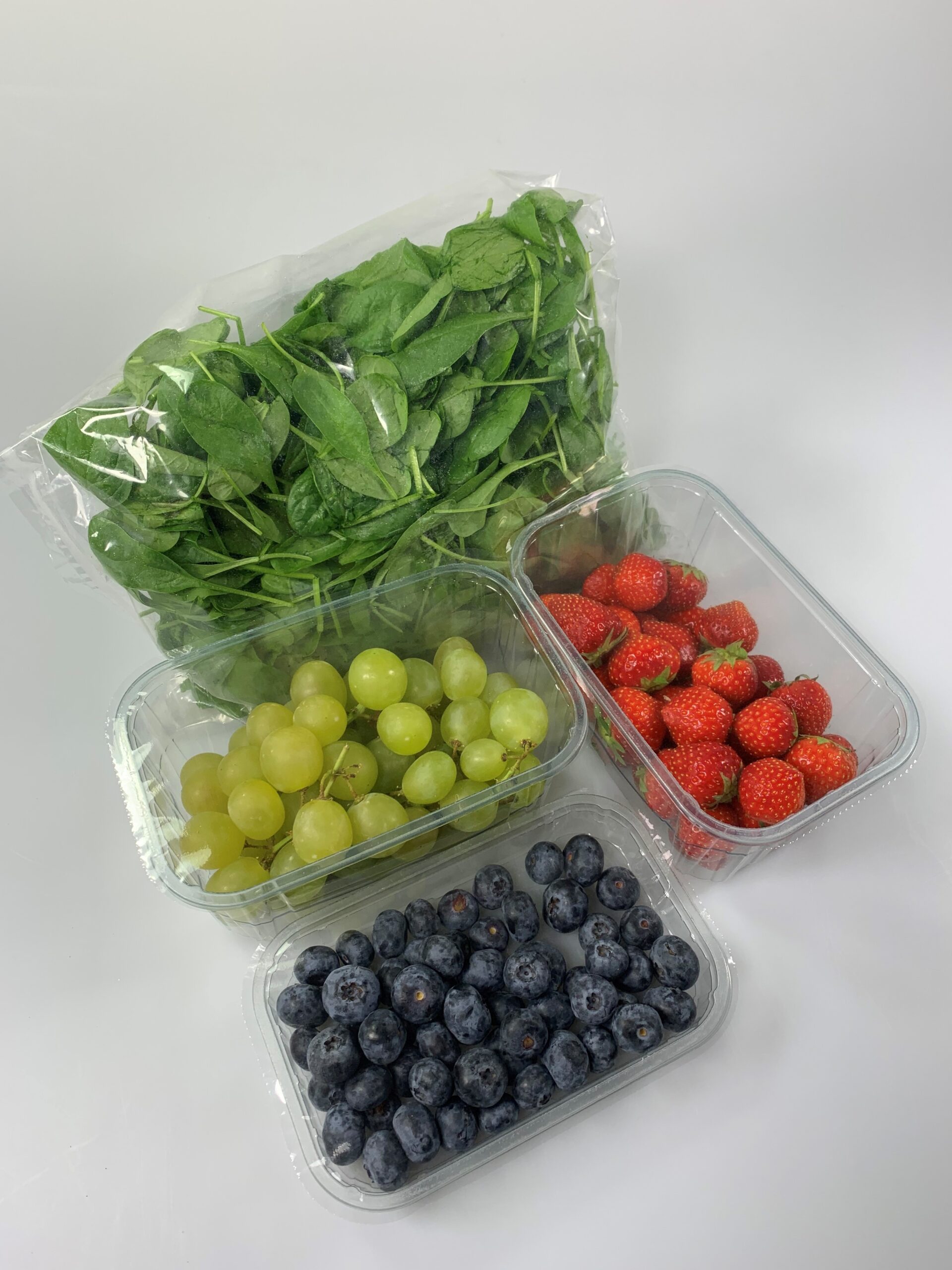 Your struggle to keep your produce fresh is history with our solution
Extension of freshness reduces food waste and saves costs. It also brings new storage and transport possibilities. Interested? Contact us.