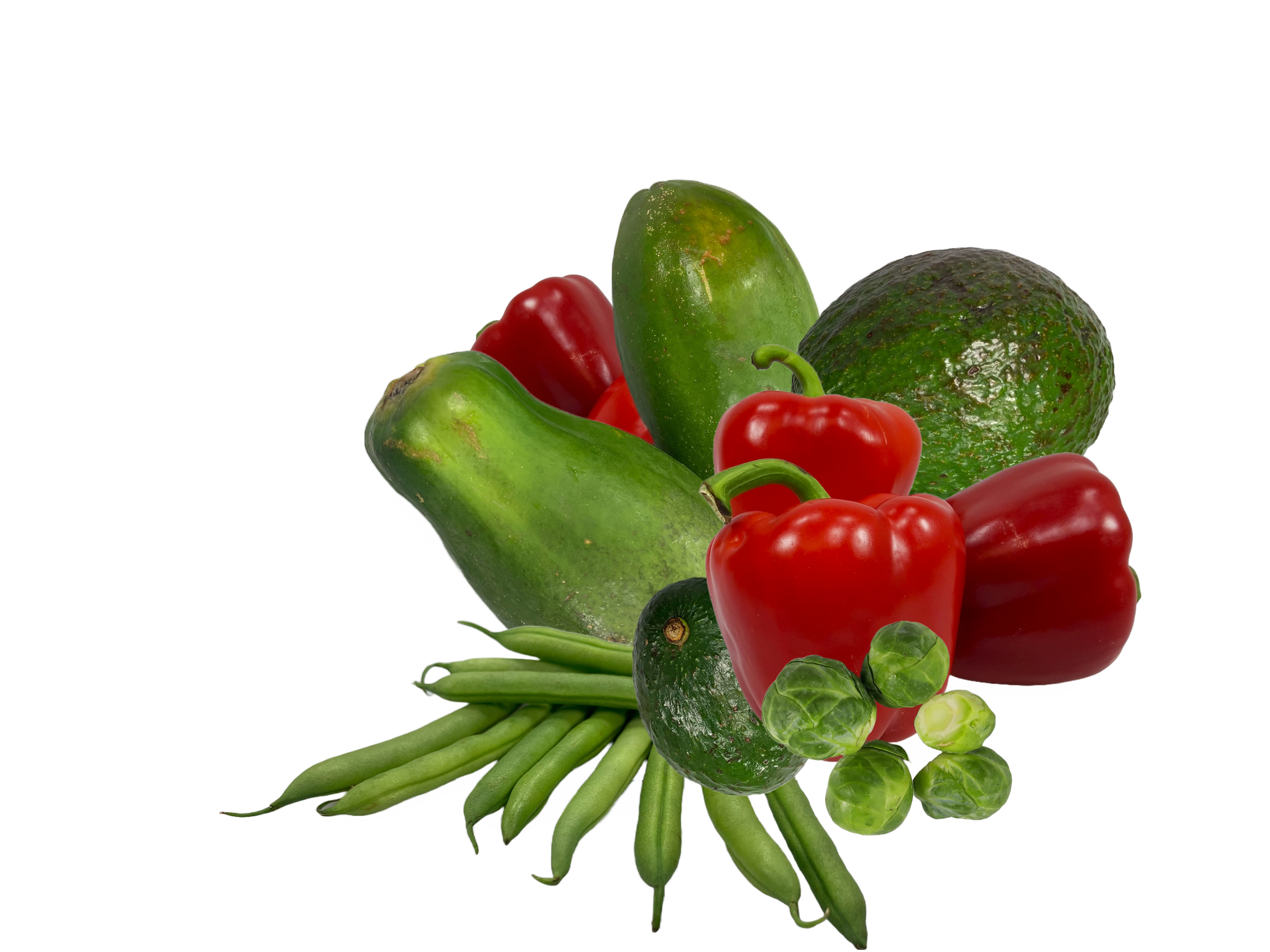 Please get in touch and our expert team will answer all your questions.
ADDRESS
Klompenmakersweg 16,
3449 JB Woerden
"The PerfoTec linerbags gives a suprising improvement of shelf life which enables us to deliver at all times an excellent product"
Eelco van Putten – Farming company Van Putten Agro BV / Packaging company Vergo Dirksland BV – The Netherlands

Your struggle to keep your produce fresh is history with our solution
Extension of freshness reduces food waste and saves costs. It also brings new storage and transport possibilities. Interested? Contact us.